Ingediend doorNev'yn opfebruari 8, 2013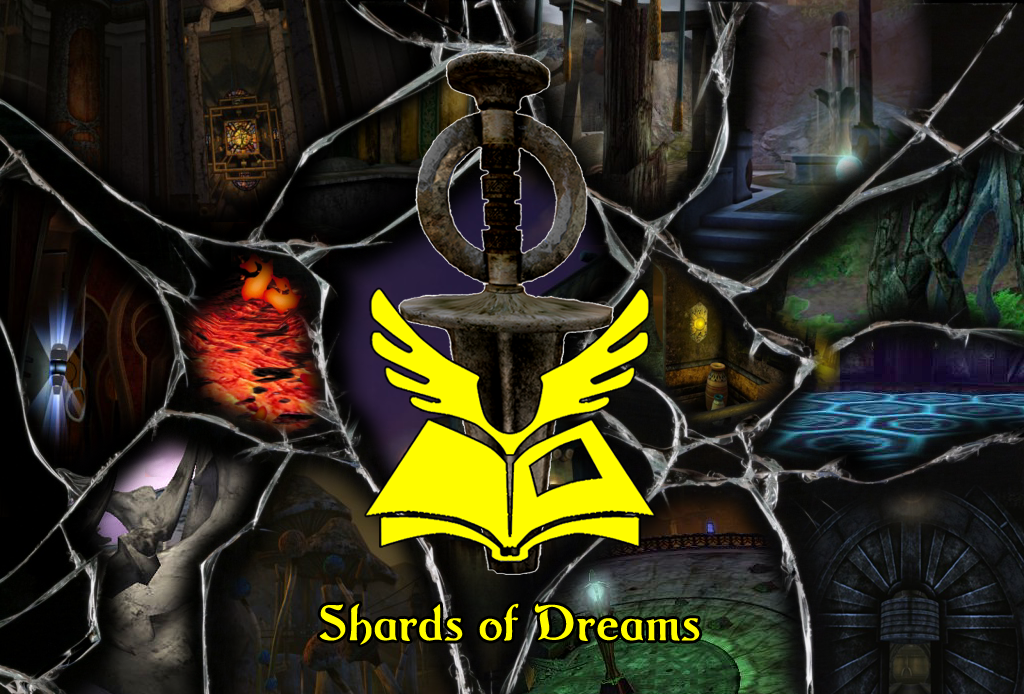 Video Teaser:
https://www.dropbox.com/s/x60sh4kdbkz2rir/Shards%20of%20Dreams%20-%20Tea...

Author's Note:
Although inspired in part by actual in-cavern events
and first-hand accounts from the GoMe archives,
this story is a work of fiction and should be regarded as such.
Any resemblance to virtual people, places, or characters is entirely coincidental.
No bahro were harmed in the creation of this manuscript.
This project is not an official production of Uru2News.